Fremantle Media UK is to dramatically increase its in-house postproduction capacity with the creation of a 21-suite facility in London.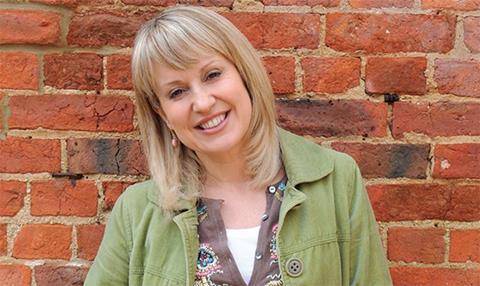 Work began this week to turn office space and meeting rooms at the company's Stephen Street headquarters into picture and audio suites. They are expected to be operational by March.
Fremantle will recruit a team to run the facility, including a head of post-production.
Fremantle production company Boundless West, based in Amersham, Buckinghamshire, already operates 11 suites, mainly for BBC2's Escape To The Country (pictured) and Channel 4's Four Rooms.
Fremantle Media UK chief financial officer David Oldfield described the extra capacity as a "natural extension of this strategy as the company looks to maximise the capacity of its building and continue to develop inhouse expertise".
Oldfield said the suites would be offered as an option to Fremantle production labels, but it would continue to use independent postproduction facilities.
He said: "We have a high volume of output - far in excess of what we can accommodate in the new facility - which means we will continue to use external editing facilities on a programme-byprogramme basis. What we use the suites for will depend on our overall output at any particular time."
The Stephen Street facility will comprise 17 offline, two online and two audio suites, equipped with Avid's Media Composer and Interplay asset management platform, as well as Filmlight's Baselight.
Fremantle is working on the build with reseller and systems integrator Digital Garage and studio design firm The Studio People.