Gearhouse Broadcast will once again be forced to brave the difficult weather conditions of the Australian outback when it provides flyaway production facilities for the ninth series of I'm A Celebrity… Get Me Out Of Here!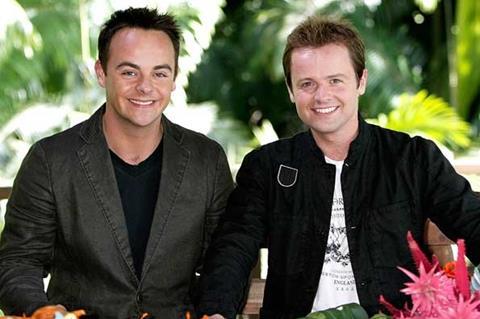 ITV Studios' technical and broadcast set-up for the reality show, which starts this weekend, will feature a temporary production gallery, machine room area and camera control hub, as well as a VTR room, two audio control rooms and a communications area.
ITV Studios production executive Helen Kruger Bratt said: "It's no mean feat having to produce over 40 hours of live programming over three weeks from the Australian bush. We have reality cameras filming 24/7 out in the jungle in all weathers and terrain: torrential rain, hail storms and lightning strikes can be frequent occurrences in the Australian Outback."
More than 80 cameras, including special night-vision ones from Camera Corps, will ensure continual coverage of the celebrities.