UKTV's Gold is adapting Andrew Birch's long-running Oldie Magazine cartoon strip as a three-part comedy series starring Simon Callow.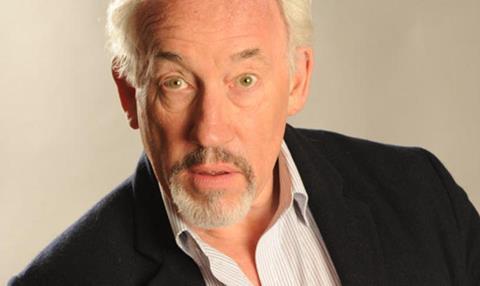 The classic comedy channel has ordered 3 x 30-minute The Rebel from Fremantle Media UK's Retort.
Four Weddings and a Funeral actor Callow stars as Henry Palmer, a 70-year old Brighton resident who had put this youthful past as a renegade mod behind him until the death of his long-suffering wife.
It is the latest order by the channel from Retort following Henry IX, penned by Dick Clement and Ian Le Frenais, who wrote Porridge, The Likely Lads and Auf Wiedersehen Pet.
It follows Great Western Features' The Comic Strip Presents… The Red Top, which airs later this month.
The series was ordered by UKTV's director of commission Richard Watsham and Gold general manager Steve North. It is directed and produced by Vadim Jean and exec produced by Retort boss Jon Rolph and UKTV's Simon Lupton.
"Henry is going to demonstrate that young people don't have a monopoly on anarchy, and I suspect he'll ultimately bring out the rebel in us all," said Lupton. "The marriage of an actor of the extraordinary calibre of Simon Callow, to a character with so much authenticity, heart and energy makes for an incredibly enticing addition to our original shows on Gold."