The new Google HQ in London's Kings Cross will include three studios that popular YouTube channel producers can use to create content.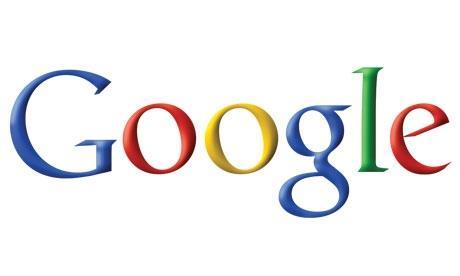 The YouTube Space London facility inside Pancras Square will be similar to the current set-up in Google's office in Soho, with three spaces available: a 500 sq ft green screen stage and two larger studios measuring 1,200 and 800 sq ft respectively.
YouTube channel producers with more than 10,000 subscribers can use the facility free of charge.
The studios are being fitted out at the moment, led by systems designer and integrator dB Broadcast. Included in the spec are more than 50 lights from Photon Beard's Highlight LED range, with the smaller 90-watt versions being installed in the green screen space and 360-watt models in the bigger studios.
Martin LED Rush robotic moving lights are being installed. Edit suites and camera hire will also be available. The studio fit-out is due to be completed in August.