Gorilla Group is expanding with the addition of a 40-edit suite facility at Cardiff Bay.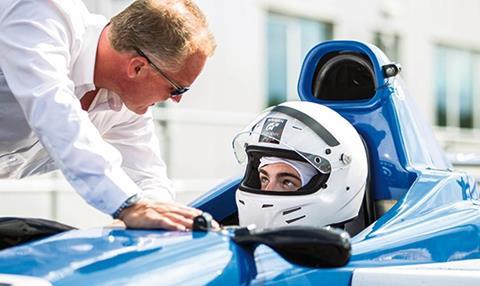 The Cardiff-based post-production company has started equipping the premises at the GloWorks creative industries centre, which it hopes to open by September.
ITV's recent exit from Culverhouse Cross provided the impetus for the move and Gorilla intends to vacate its premises at the facility by the end of July. It will retain its Cathedral Road and Penarth Road facilities, along with its presence in Soho via The Joint, which it acquired last year.
"[GloWorks] started off as an attempt at consolidation but has ended up being an expansion," said Gorilla managing director Rich Moss.
"We need to service more of the kind of productions that often need eight or nine suites. We also need a 24/7 working environment."
As well as an eight-bay server room, a Baselight grading suite and 5.1 dubbing suites, the facility will be Gorilla's centre for AS-11 file delivery, with dedicated space and kit for QC reviews.
The first project to be based at Gorilla's GloWorks base will be reality series GT Academy, from early September.