Clear Cut Pictures is spending £500,000 on a technical and cosmetic upgrade of its west London facility that will see major improvements to its grading capabilities.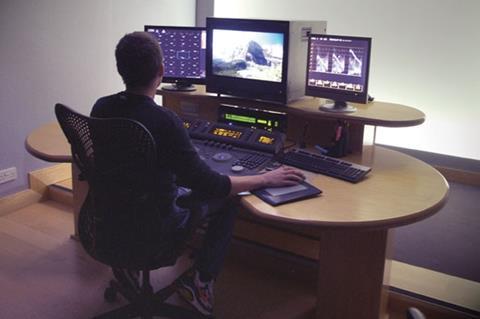 The company, shortlisted for Best Post House at the 2010 Broadcast Awards, is adding a Digital Vision Film Master grading system, four new Final Cut Pro HD edit suites and a further 100 terabytes of networked storage.
At the same time, the interior of the facility is being re-designed by Studio Ohm.
Chief executive Horacio Queiro said: "It is absolutely vital to be able to give clients complete flexibility without compromising quality and creativity. Being able to work in HD, 2K and 4K is fundamental to our plans, so Film
Master was the obvious choice when it came to enhancing our grading offering."
The Film Master deal was brokered by finance company Media Lease.
Regular freelance graders Peter Lynch and Blair Wallace will drive the new suite, which will be first used in the making of Darlow Smithson's I Shouldn't Be Alive for Animal Planet.
Clear Cut Pictures also plans to use Film Master as the heart of a stereoscopic 3D post service that it will launch next year.
Meanwhile, Prime Focus' Mark Peters will join Clear Cut as business development manager in the new year.
The company recently appointed John Jamieson as its commercial director.