TIM ROOT
30
Head of business development, Avalon
Nominated by: Tim Robinson, chief operating officer, Avalon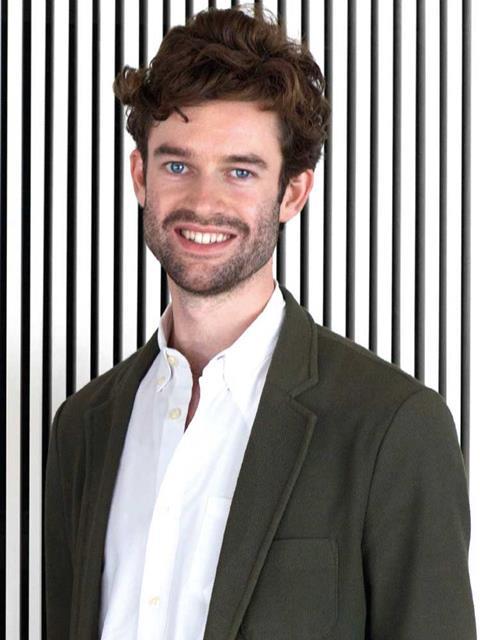 Tim Root leads business development across Avalon's international portfolio of TV production, talent management, distribution and tour promotion labels. Since joining less than a year ago, he has worked closely with senior management to implement a mergers and acquisitions strategy and assess and pursue potential targets.
In his former role as a strategy manager at Channel 4, Tim helped sell the idea of long-term investment in original content for All 4, the acquisition of Formula 1 rights and expanding international drama co-production. A previous stint at Shell gave him some solid experience with a blue-chip commercial player.
"Tim is among the finest business development people I've had the pleasure of working with," says Avalon chief operating officer Tim Robinson. "Whip-smart and entrepreneurial, Tim delivers a constant flow of ideas that challenge how the MDs and I view our company and the sectors we work in. He never accepts the industry norm as being the norm for Avalon."
ADAM BROWN
29
Research and insight executive, UKTV
Nominated by: Amy Bryson, head of research and insight, UKTV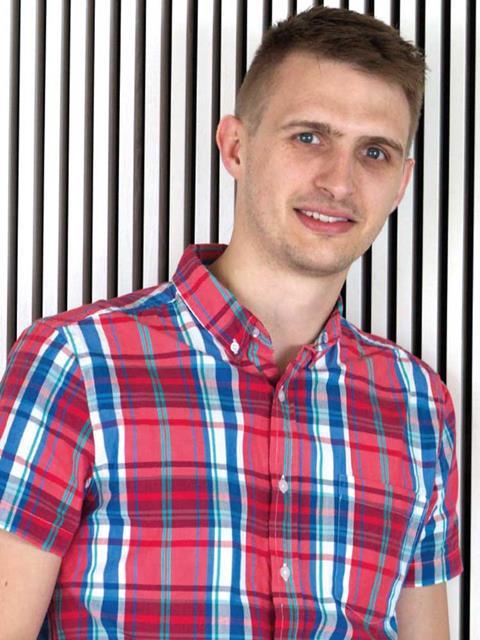 Experience as a researcher and a scheduler over five years at ITV has proved valuable to Adam Brown in his role of research and insight executive at UKTV.
During his one-year secondment at Dave, he scheduled the first David Haye fight, which delivered record ratings for the channel. He was also integral to the launch of the Drama channel. Joining W at the point of launch, he has run regular focus groups and conducted concept tests for Celebrity Haunted Hotel and dial testing for Honey I Bought The House, the results of which were fed into series two.
"We knew Adam had excellent research skills and an inquisitive mind, but we didn't know he'd have such a high level of editorial judgement," says UKTV head of research and insight Amy Bryson.
"He's not afraid to make bold decisions, always with a wealth of research data to make his case." Dave programming manager Gerald Casey adds: "Adam never stops questioning, which reminds us all to keep doing that too."
HELENA BUMPUS
25
Junior agent, CKP
Nominated by: Vicky Matthews, senior agent, CKP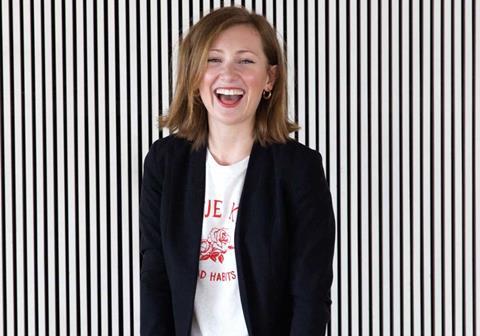 In the two years since joining Roar Group label CKP straight from university, Helena Bumpus has secured a major HBO talent deal and overseen £1m of turnover for its roster of acts.
"I call Helena 'the client whisperer'," says CKP managing director Christian Knowles. "Talent love her, she's honest with all parties and always brings a smile to everyone's face.
"She is brilliant at managing the very difficult balance of securing the best deals while building long-lasting relationships with production companies, corporate bookers and broadcasters."
One of Helena's crowning achievements to date was securing her client, Somali-born British stand-up comedian Prince Abdi, a role as a series regular on HBO's upcoming Katharine Bigelow-exec produced drama series Mogadishu, Minnesota.
Senior agent Vicky Matthews notes: "Helena has the holy trinity of common sense, creativity and intelligence, plus a maturity that belies her years."