MAEGAN TILLOCK
30
Digital producer
Nominated by: Rufus Radcliffe, group marketing and research director, ITV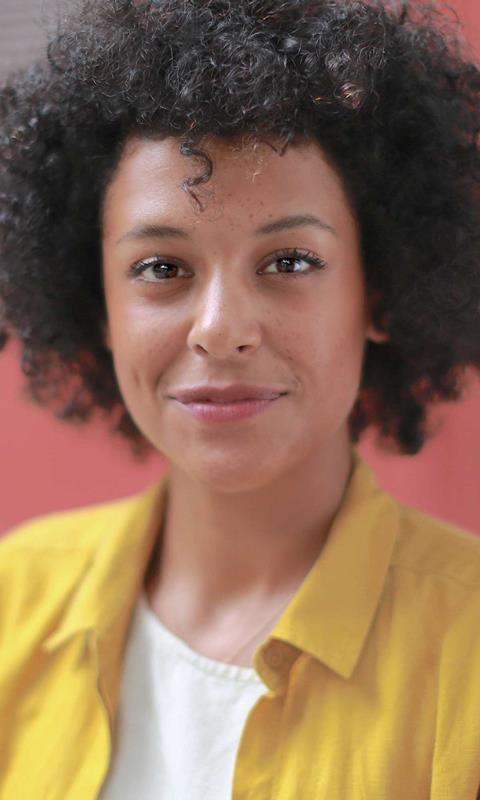 Maegan Tillock made her mark at October Films when she turned Channel 4 doc series Walking The Nile into a fully multiplatform experience. Producing short videos and rushes sequences, creating an All 4 interactive map and building an online audience ahead of the series, Maegan's year-long digital strategy raised the game of what the indie could do with its shows. She took this approach to followup series in the Himalayas and Americas, and successfully pitched for short-form content for All 4.
Maegan has applied these digital skills to less epic undertakings, including BBC2's Caravanner Of The Year, E4's Rude Tube and the pilot of BBC Brit's first original commission, Motorheads.
This summer, she has been in India working on Naked Entertainment's boarding school doc series for C4. "Maegan has helped fast-track us into the new age," says October Films managing director Adam Bullmore.
ITV group marketing and research director Rufus Radcliffe adds: "Maegan is passionate about the future direction of storytelling and the role that digital can play in bringing big factual ideas to new and younger audiences. She represents a new wave of TV talent."
JOSEPH DICKINSON
29
Multiplatform producer, Banijay UK
Nominated by: Ben Freeman, head of multiplatform, Banijay UK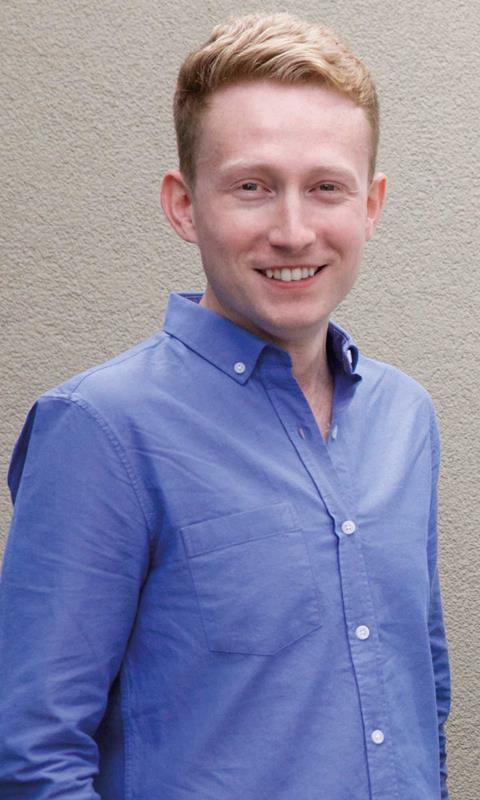 From finding a way to include new animation talent at a reasonable cost in a pilot, to playing a key role in the commissioning process of Bafta-winning kids' show Secret Life Of Boys, Joseph Dickinson's technical and creative know-how is transforming Banijay UK's approach to multiplatform projects.
As development producer, second unit director and digital project manager on the CBBC/ ABC3 Australia live-action co-pro, Joseph oversaw the entire project life cycle, including development, pitch, pre-production, shoot and post-production.
Joseph has also produced and managed YouTube channels for Being Human and Karl Pilkington and a web app for Channel 5's Robson Green Extreme Fishing, and deliverd VFX for Sky 1's Wild Things and BBC3's The Booglies.
"Joseph's ability to understand the challenges of content production, while bringing a fresh eye to the solutions, has led us to some of our most innovative productions," says Banijay UK head of multiplatform Ben Freeman.
"In a world where the canvas is always evolving, it's the idea and how you use it that matters. He proves time and again that the pictures he paints are what audiences want to see."
JAMES CORBIN
28
Assistant content producer, BBC3
Nominated by: Max Gogarty, executive editor, BBC3
With his background in branded and commercial videos, plus online charity campaigns, James Corbin has been instrumental in shaping BBC3's creative output and reaching out to different platforms since it went fully online. James created the pilot and templates for BBC3's Amazing Humans strand, which became the BBC's most successful Facebook series to date, with one episode viewed more than 13 million times.
He went on to develop, produce, direct, shoot and edit the 30-minute iPlayer doc City Boy Fight Club, which racked up more than 200,000 views in its first week. He is now producing and directing a series for BBC3 and YouTube. "James is a creative thinker and a multi-skilled producer," says BBC3 executive editor Max Gogarty.
"He brings an innate understanding of social audiences, adapting formats and edits and tailoring them to different platforms. "He uses his technical skills to push boundaries and experiment with new modes of narrative storytelling, and brings an unfailing energy to ideas."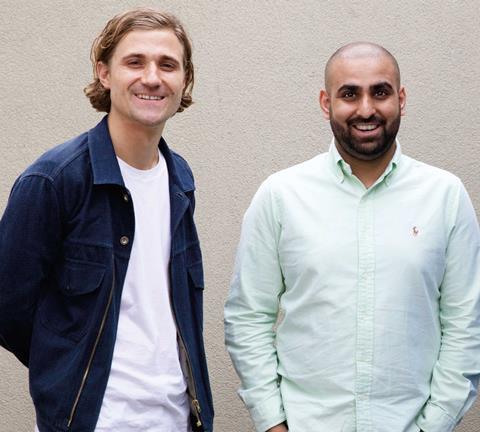 MANSOOR MUNAWAR
28
Content producer/director, Shotglass Media
Nominated by: Kat Hebden, managing director, Shotglass Media
"Mansoor innovates, takes risks and crafts engaging content that is mischievous, interactive and, at its heart, knows its audience," says Shotglass Media managing director Kat Hebden.
Since completing the C4 production trainee scheme, Mansoor has implemented live streaming, VR, 360 and artificial intelligence on Shotglass' social media accounts.
During Euro 2016, he technically produced more than 15 live shows broadcast on Facebook and YouTube, doing everything from building the set to rigging the cameras and vision mixing. He also built an artificial intelligence bot with human-like responses for The Football Republic's Facebook page.
"Mansoor is one of a very small number of individuals who can see an idea through from concept to delivery," says Hebden. "He loves execution, pays attention to detail, thinks pragmatically and helps the whole team convert their original ideas for the world of digital.
"His understanding of digital platforms has enabled him to create truly shareable and engaging videos." One viral video he produced and directed for The Football Republic reached more than 30 million people and was picked up by the New York Post and the Daily Mail.