Jamie Stratton gathering support to lobby broadcasters
Production managers are preparing a campaign pushing for better pay and improved working conditions.
Jamie Stratton, whose past credits include Channel 4's A New Life in the Sun and Channel 5's Grime and Punishment, is working up an open letter demanding change to send to all the major broadcasters.
Meanwhile Kimberly Godbolt, joint managing director of production staffing company Talented People, is arranging a Facebook Live for senior industry figures to discuss how they can bring about change, following her well-received Broadcast comment piece 'Don't do a disservice to production managers'.
Stratton posted about his plans on Facebook earlier this week and has been "overwhelmed" by the response.
"The pressure on production teams is increasing but wages are remaining the same or even being pushed down," he said. "Covid aside, in the last few years there has been a push from the broadcasters for us to implement duty of care and mental health charters but at the same time they are squeezing budgets and adding pressure."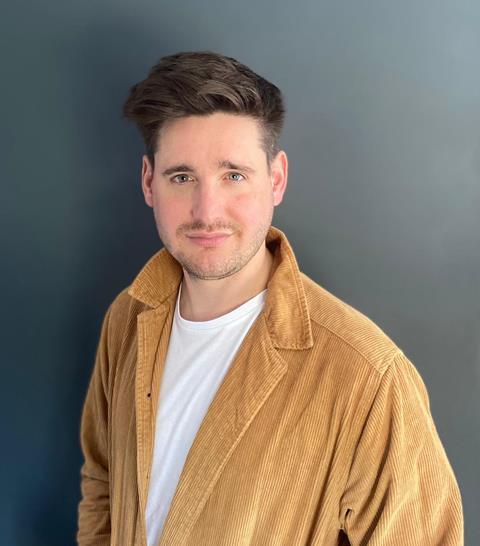 Stratton laid the blame squarely with broadcasters, rather than indies, which he said are "not only allowing rates to remain low but are actively pushing back on any suggested rate increases in an effort to bring budgets down".
Stratton and co-campaign organiser Josh Carpenter are calling for production management wages to be equitable with their counterparts in editorial positions such as series producers and editors.
Senior production coordinators and production managers told Broadcast that their pay is often in line with more junior editorial staff such as researchers.
Broadcast understands factual production managers tend to earn between £850 and £1,400 for a week's work and often work across three or four productions at a time.
Stratton and Carpenter have called for the creation of an industry-wide rate card for all genres and levels of seniority.
Production managers have been in high demand since the Covid-induced production hiatus lifted, with Stratton saying he had received nine job offers in the past two months without applying for a single post, which he believes should help with the push for change.
"There are more jobs than there are people, so production managers should take advantage of that and work together for fair pay," he added.
Snapshot: the view from production managers
"As an experienced production coordinator, it's increasingly frustrating seeing less experienced AP's and even some researchers getting paid more than me. What I offer a production is just as valuable and I find it really demoralising when I'm not rewarded for it in the same way"
"It feels so important to start tackling the lack of people entering the industry on the production side as the lack of available production staff is making the job even harder. I'm in a position now where I've needed extra production support on the show I'm on for a while but just can't find anyone who's available."
"When discussing rates with indies, I always get the sense that I can't ask for the same pay as editorial staff because we are expected to work for less. Asking for more is considered greedy."
"It's no coincidence that production is female-heavy and the pay is less than the male-dominated senior editorial roles."