Responds to campaign calling for parity with other editorial roles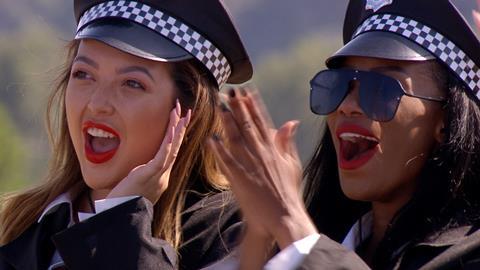 ITV Studios has launched a review into production management pay rates following campaign group pressure, with organisers meeting the BBC, Channel 4 and Sky over the coming weeks.
Jamie Stratton and Josh Carpenter launched the fair pay campaign last month calling for pay parity with editorial colleagues and improved working conditions. An open letter to all broadcasters has amassed 2,300 signatures.
An ITVS spokeswoman said that its review is underway.
"We are considering the matter raised very seriously and are talking with our production teams to discuss the issues surrounding pay for both staff and freelance roles," she said.
"We're aiming to have completed our review by September and we will have discussions with our production management teams about the findings."
Meanwhile, Stratton and Carpenter said meetings are in the diary with the BBC, Channel 4 and Sky over the coming weeks.
Last month's open letter was backed by Pact, Bectu and the Production Managers' Association and demands "recognition of the work we do and additional funding which is both fair and transparent".
It calls for a head of production rate to be comparable to exec producer, production exec to series producer and so on.
Since the campaign launched, Broadcast has been inundated with emails from production managers who believe they have been poorly paid and suffered from a lack of credit for years and want broadcasters to recognise the value of their work.
Last week, Broadcast reported on a "catastrophic" current shortage of production managers and co-ordinators, with demand massively outstripping supply and some indies attempting to lure talent away mid-contract.