The IABM (International Association of Broadcasting Manufacturers) has appointed Peter
Bruce to the position of director for the Asia Pacific region.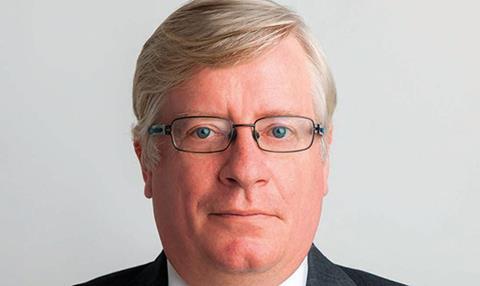 Bruce, who is based in Singapore, has been tasked with elevating the IABM's profile in APAC, including Australia and New Zealand, with the aim of increasing membership and lending local support to existing members in the region. Bruce has worked in the region for 19 years, most recently for Grass Valley as channel management director.