Sony-owned business takes majority stake in Michelle Crowther and Mike Reilly's start-up
Whisper Group has taken a majority stake in Moonshine Features, the fledgling indie set up by former Wonder execs Michelle Crowther and Mike Reilly.
Moonshine, which was established in March, will specialise in scripted and non-scripted formats. Creative directors Crowther and Reilly collectively have over three decades of production expertise.
The pair served as executive director and series producer respectively at Banijay-owned Wonder and have created talent-fronted formats including Wonder's Billy Connolly's Made In Scotland, Micky Flanagan's Detour De France and Tate Britain's Great Art Walks and Maverick TV's Billy Connolly's Route 66.
Moonshine joins unscripted entertainment specialist East Media and motion graphics design agency Chapter 3 Graphics as part of Sony-backed The Whisper Group, which was established last year. Crowther said Whisper's "core values" and strong infrastructure were central to the decision.
"Their drive and ambition are infectious to be a part of," she said. "They've been hugely supportive and the partnership provides a great opportunity to learn from one another."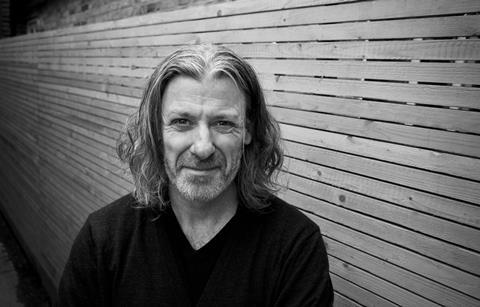 "We set up Moonshine Features to bring real cinematic storytelling to our talent-led, factual and arts slate and partnering with Whisper really allows us to be ambitious, as we realise our next stable of commissions. The possibilities going forward feel limitless," added Reilly.
Whisper chief exec Sunil Patel, said Moonshine brings "significant experience and strengthens our overall offering".
"It also boosts our growing presence in non-scripted and scripted entertainment," he added. "We look forward to supporting Moonshine as needed, as they develop and grow."
Financial details of the investment were not disclosed.