Gravity Media Group (GMG) has agreed a "multi-million pound" deal to purchase the sports producer Input Media.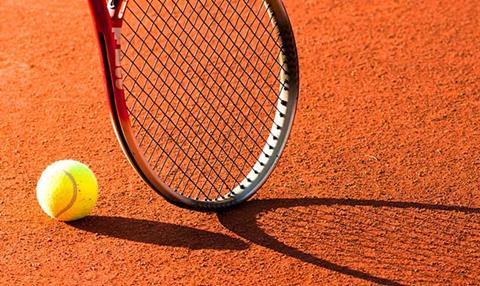 All 122 members of staff and the management team are included in the acquisition which will see Input Media retain its branding and continue to work with its current customers. No financial details were revealed.
Input Media is a client and partner of GMG having worked with its subsidiaries Gearhouse Broadcast and Hyperactive Broadcast on coverage of various sporting events.
According to GMG, the acquisition will enable it to "diversify its businesses into new areas" and help to broaden its "global service offering."
The company will also now look to offer "end-to-end" services across production and facilities, and further its move into remote production via IP networks.
GMG chief executive John Newton said: "With many broadcasters and content owners looking to outsource their production and facilities requirements we found we were receiving more and more requests for end-to-end type services. When we started to think about servicing these requests we identified Input Media as the ideal partner very early on. They are well respected with a strong track record for excellence and an established leadership already in place who we know very well."
Input Media produces the world feed, daily highlights and digital content from the French Open tennis tournament on behalf of the French Tennis Federation (FFT), a contract it has held since 2008. It also works with UEFA, The Football Association, FIFA, the International Tennis Federation as well as the BBC, ITV and Box Nation and various football clubs.
The London-based firm operates its own editing facilities, a multi-camera presentation studio, play-out facilities and connectivity, and offers design, branding, promotions and archive services.
In 2016 Input Media made a profit of £1.5m on a turnover of £13.6m. Operating profit was £656,000 before tax. Its net assets are worth £5m.
Input Media founder David Wood, who will remain as chairman, said: "We've built the company over the years on a foundation of strong production values and technical expertise, so I'm delighted that we've found a partner in Gravity Media Group that shares these beliefs and will help us to continue to grow our business both in the UK and internationally."
GMG provides special projects, kit rental, sales, OB and systems integration services. The group received substantial investment from TowerBrook Capital Partners in September 2016 to fund growth.
GMG's turnover to December 2015 was £62.2m with a profit of £2.2m.