Post work on a show that profiles some of the elite British paralympic athletes who excel in their field, from both a personal and a scientific perspective.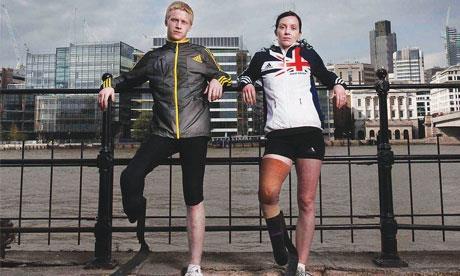 Post Envy
Client Renegade Pictures
Brief Showcase both the athletes in action and London itself, retaining the natural beauty of the shots but also
making them distinct from each other.
How it was done In one swimming sequence, colourist Vicki Matich provided the muted look of an old Polaroid. This was done by desaturating the colours and then cleaning up the shots so they were without any cast.
Watch it 29 August on Channel 4