North American documentary festival co-chief Heather Conway segues to advisory role
Documentary festival Hot Docs has rejigged its leadership with co-president Heather Conway moving into an advisory role.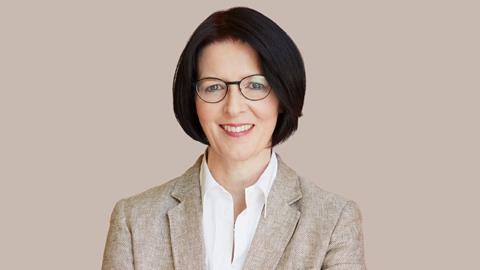 Former CBC exec Conway has chosen to focus on strategic planning for the rapidly growing organisation, having joined the Canadian-headquartered organisation late last year.
Co-president and longstanding exec Chris McDonald will take sole charge of Hot Docs with managing director Erin Lau and Paul Lewis, conference director of World Congress of Science and Factual Producers (WCSFP), named as interim co-executive directors in support of McDonald.
Not-for-profit organisation is North America's largest documentary festival, conference and market, dedicated to the art of documentary and creating production opportunities for filmmakers. It was one of the partners for Grierson-nominated single doc Apple TV+ doc Fireball: Visitors from Darker Worlds.
Conway joined in November having previously served as executive vice-president of English services at public broadcaster CBC/Radio-Canada.
During her co-president tenure she helped improve its position in the global factual marketplace as well as furthered Hot Docs' equity, diversity and inclusion efforts.
As managing director, Lau has been overseeing the organisation's strategic planning projects, community partnerships and festival development. Lewis has served as conference director for WCSFP since 2018, having previously served as president of strategic growth for leading Canadian production group Great Pacific Media. Prior to this he was president and general manager of Discovery's Canadian business.
"We are extremely grateful for Heather's tremendous contributions during her tenure and look forward to her ongoing involvement in Hot Docs' future planning," said Robin Mirsky co-chair of Hot Docs board of directors.
"Her decision to transition from her current role comes after much thoughtful reflection on how best to restructure the organisation for greater success and how she could best contribute her considerable talents. We thank her for her valuable insight and commitment to Hot Docs."
Hot Docs 29th annual edition will be held from 28 April to 8 May.