Stephen Dorff-starring Deputy and Tim Minchin's Upright heading to Germany, Switzerland and Australia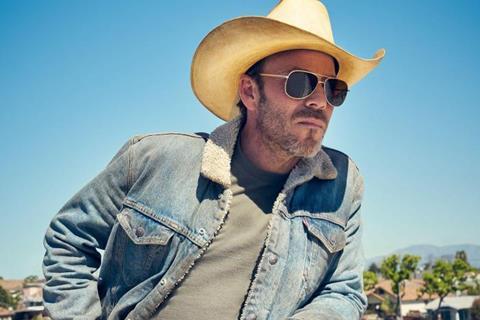 NBCUniversal International (NBCUI) has picked up a scripted package of dramas including Fox's Deputy from Entertainment One (eOne) for its European pay-TV networks.
NBCUI will roll out four dramas in Germany, Switzerland and Australia across its portfolio of pay channels, including 13th Street and Universal TV, from April.
Leading the slate is David Ayer-helmed Deputy, produced by Cedar Park Entertainment, eOne, and Fox Entertainment, and starring Stephen Dorff.
Also included are Tim Minchin-fronted comedy Upright, the Lingo Pictures comedy co-commissioned by Sky Atlantic and Foxtel; Canadian medical drama Nurses, produced by eOne and ICF Films; and legal series Burden of Truth, also from ICF Films.
"We are delighted to be partnering with NBCU on this significant deal in German-speaking Europe, with four diverse and brilliant series to be launched on their channels over the coming months," said Dan Gopal, eOne executive vice-president of sales for EMEA.
"Our long running relationship with NBCU has seen us partner successfully on a number of TV series across Europe, and we can't wait to launch these shows."
Karin Schrader, vice-president of programming and acquisitions at NBCUI Networks, added:
"These four top-quality series are a perfect fit for our channel brands. With tailored and exclusive content that is entertaining, inspiring, thrilling and touching we will keep on captivating the German audience."
The deal, brokered by Christian Fritzsche, eOne's VP of sales for German-speaking Europe, reinforce the existing relationship between the production giant and NBCUI which includes a multi-season deal within the region for Private Eyes.