Markus Schäfer to replace Fred Burcksen in July at producer-distributor
German producer-distributor ZDF Studios has installed former All3Media Deutschland chief Markus Schäfer joining as president and chief exec.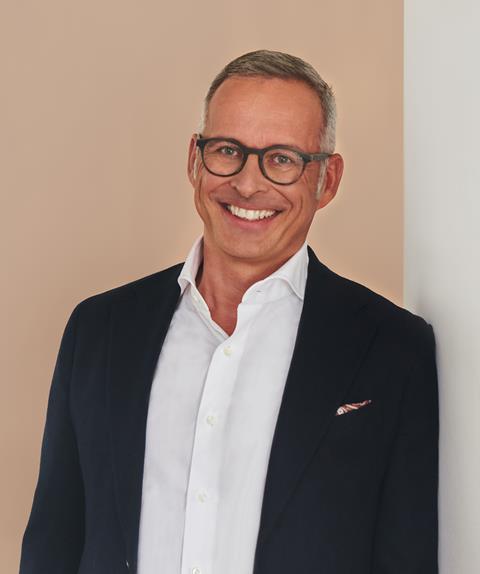 Schäfer will succeed Fred Burcksen on 1 July, who is stepping down after 26 years in the role.
Schäfer will work closely with co-director Karoline Meichsner-Sertl to steer ZDF Studios, which rebranded from ZDF Enterprises at the beginning of April.
Based in Mainz, ZDF Studios is responsible for international distribution of a wide-ranging catalogue including World Media Rights' Netflix show The Lost Pirate Kingdom, crafting international co-productions, acquiring licences and merchandising key brands for parent broadcaster ZDF and for third parties.
Schäfer heads to the producer-distributor having stepped down as boss of All3Media' German business last year. He led the super-indie for five years. Schäfer's extensive industry background covers numerous various management positions at All3Media Deutschland including chief financial officer.
A physics doctorate holder, he is also deputy chairman of the Alliance of German Producers – Film and Television.
ZDF director general Norbert Himmler said: "In Markus Schaefer, we have an experienced media manager taking over the management of the ZDF Studios Group.
"With his knowledge of the industry and strategic skills, he will drive forward the digital development of the group. I would like to thank Fred Burcksen for his great services to ZDF Studios and his extraordinary commitment to the company. He is handing over a very well positioned group of companies to his successor."
Schäfer added: "As an internationally active and established media powerhouse, ZDF Studios has an excellent reputation and a great deal of creative momentum.
"In this context, continuity, collaboration and sustainable innovation are of central importance. I'm very much looking forward, with the entire team, to opening another chapter in the almost 30-year history of ZDF Studios."