ITFC will play a key role in Five's ongoing move to tapeless after kicking off a five-year deal to prepare all of the broadcaster's acquired programming for transmission.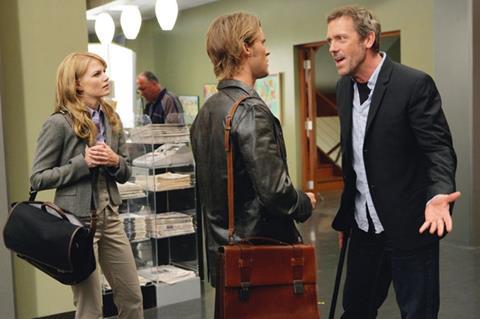 From this month, the London post-production services provider will deliver about 70 hours of material a week as digital files for transmission on digital channels Fiver and Five USA.
The workflow includes a fully automated ingest system for old material that has already been quality checked. This is built on a Flexicart, Omneon MediaDeck servers and Sun central storage.
Copies of new programmes are then created for both archive and transmission and files are sent via TMD's Mediaflex to Five, where a Pharos Mediator delivers content to Red Bee Media.
Dave Harris, director of engineering and technology, said: "The biggest challenge was getting kit from different manufacturers to interface with each other. We kept the spec tight so that we didn't have to spend vast amounts on expensive storage. The result is a very cost-effective, agile system."
The next stage of Five's digital migration will see ITFC ingest and send files to Ascent Media for transmission on its main terrestrial channel.
All non-linear editing will also eventually move from ITFC to Five.
ITFC provided and integrated a non-linear editing suite for Five's internal tapeless workflow last year.