Scripted arm adds exec amid round of promotions
ITV Studios America (ITVSA) has appointed former Gaumont exec Robert Sorkin to lead on strategy amid a series of promotions at the scripted label.
Sorkin has been appointed vice-president, business development and strategy, responsible for creating new revenue opportunities and further monetising ITVSA's slate.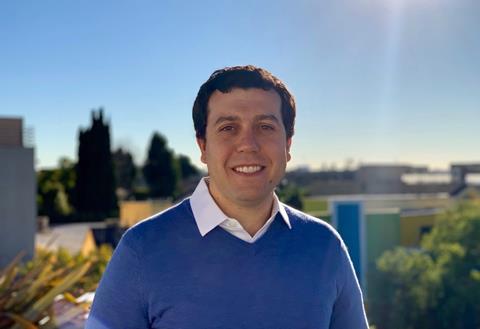 In previous roles as an independent consultant and senior business development roles at celebrity and influencer-focused news outlet Young Hollywood and Narcos producer Gaumont, Sorkin has garnered experience working on all aspects of business development from idea creation to execution, to day-to-day project management spanning digital media, television and licensing.
Elsewhere, ITVSA has upped Anuj Goyal and Neil Forcadela to vice-president, business and legal affairs and VP, production finance, respectively.
The appointments come as ITVSA and its stablemates Tomorrow Studios, Work Friends, Bedrock Entertainment and Circle of Confusion Television Studio ramp up their slates for 2022.
ITVSA is co-producing recently announced Apple TV+ political biopic series Franklin, starring Michael Douglas, while Cowboy Bebop producer Tomorrow Studios is preparing for a fourth series of dystopian drama Snowpiercer and adapting iconic vampire story Let The Right One In for Showtime.
"As our scripted business continues to expand, we are grateful to Anuj and Neil for their stellar work, and to Robert for coming on board and bringing his proven track record and wealth of knowledge to the ITV Studios America team and our label partners," said Philippe Maigret, president of ITVSA.
"All share in our commitment to champion talent, nurture creativity and empower storytelling that connects television audiences around the world."