Ex-eOne exec to oversee Global Entertainment's 285 title-strong catalogue
ITV Studios has hired ex-eOne sales exec Charlotte van Weede to a senior distribution role within its format sales arm.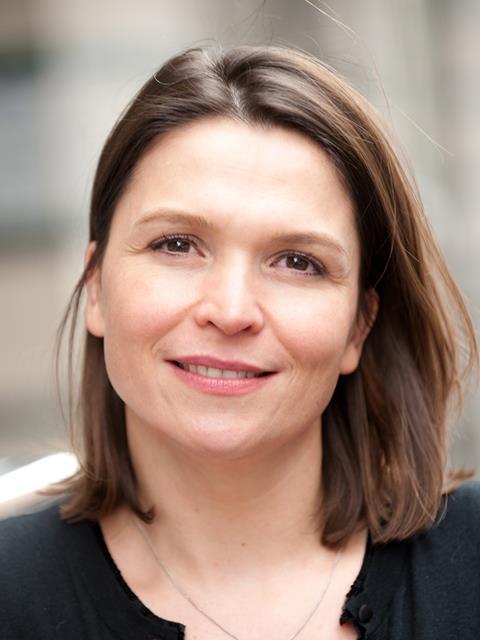 Van Weede has been appointed sales director of Global Entertainment with immediate effect, where she will oversee day-to-day operations of the division's catalogue of 285 formats, including tentpoles The Voice, Love Island, The Chase, I Am A Celebrity… Get Me Out Of Here! And Come Dine With Me and fresh titles Rat in the Kitchen and My Mom Your Dad.
She will report to managing director Arjan Pomper and joins ITVS having most recently run a media consultancy, where she headed up film distribution for media content financier Anton Corp as well as consulting for the Netherlands Film Fund.
Prior to this, she worked for Global Road Entertainment as president of international film sales, and eOne as senior vice-president of international sales in its features unit. She has also held the head of sales role at Protagonist Pictures.
Her appointment comes a few months after Pomper was appointed head of Global Entertainment, replacing Maarten Meijs, whom Broadcast revealed had exited the company last October to team up with John De Mol at Talpa Network.
"Charlotte brings substantial international sales experience to the team and she will be a great addition to our organisation," Pomper said. "With her leading the sales team, we can further build relationships with existing and new partners and grow our licensing business in a rapidly changing media landscape."
Van Weede added: "The current developments in the unscripted format business - and in particular its growing demand for strong content that can entertain and move people - offer terrific opportunities for leading content creators like ITV Studios."