Studio Ramsay to produce Gordon, Gino and Fred's Great Christmas Roast special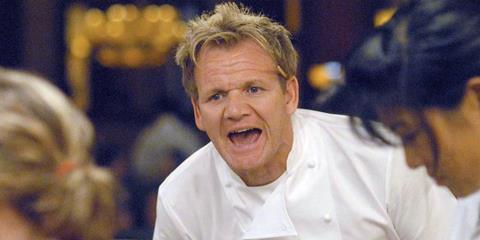 Chefs Gordon Ramsay, Gino D'Acampo and First Dates maître d' Fred Siriex are uniting for an ITV culinary Christmas special.
In Gordon, Gino and Fred's Great Christmas Roast, the feuding chefs will prepare and serve a banquet for the heroes of 2017, including serving members of the public and emergency service.
The 75-minute Studio Ramsay-produced special will include an overnight trip to France to source ingredients and drinks for the meal.
It was commissioned out of ITV factual entertainment by commissioner Nicola Lloyd and fact ent head Sue Murphy.
"It's going to be a lot of fun, but the real prize will be the privilege of cooking a fantastic feast and serving up three stunning courses to some truly deserving diners, who I hope will have an amazing night during the final banquet," said Ramsay.
D'Acampo added: "It's a great honour to cook for so many people who have made a difference in 2017. I know we'll make it a night to remember."
For Studio Ramsay, the series editor and director are Genna Gibson and Sam Campbell, respectively. Ramsay will executive produce with Daniella Berendsen and Chris Brogden.