Long-running dispute reignited amid row over carriage price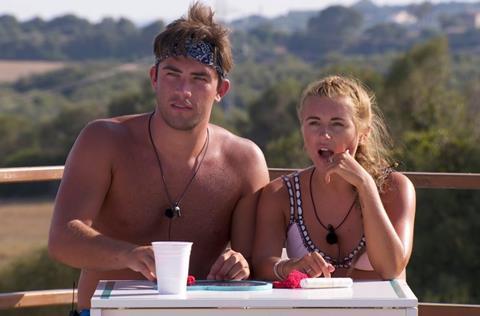 ITV has threatened to remove its channels from Virgin Media's pay-TV platform, reigniting a long-running dispute between the two businesses.
The broadcaster has reportedly written to Virgin Media, warning it could take its channels off the service if an agreement cannot be reached.
The Guardian reported that the channels could disappear from Virgin as soon as this weekend but it is understood an agreement will be reached before then.
The dispute is said to hinge on price with ITV demanding itvmore for its package of channels, which includes ITV, ITV2, ITV3, ITV4 and video-on-demand platform ITV Hub.
It has come to a held just days after UKTV pulled its 10 channels from Virgin Media's four million homes after the companies failed to agree a deal, due in part to carriage fees.
The disagreement between ITV and Virgin Media is not thought to reach the same scale.
ITV threatened Virgin Media with a channel blackout last year over the cost of retransmitting its main channel, with the broadcaster reportedly demanding up to £80m in direct payment from the cable operator.
It was reported earlier in the year that chief executive Carolyn McCall, who took up the helm in January, favoured a more flexible approach that included negotiating for a broader deal to increase the price of its entire portfolio.
A Virgin Media spokesman said: "We continue to have constructive discussions with ITV. All ITV channels remain live on Virgin TV and we have no intention of removing them."
ITV has yet to return a request for comment.