The founder of youth online broadcaster SBTV, Jamal Edwards, has joined the line-up of speakers at Broadcast's Production and Post Forum.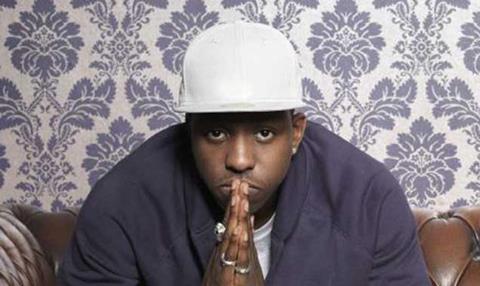 Edwards is the founder of the music and lifestyle publisher which has generated around 250 million YouTube views and gained almost 500,000 channel subscribers.
The internet entrepreneur, who has appeared on The Sunday Times Young Rich List, is challenging traditional broadcasting methods of launching talent and capturing audiences.
Through his YouTube channel and the SBTV website, Edwards publishes interviews and live events of upcoming artists and stars including Justin Bieber, Ellie Goulding, Nicki Minaj and Bruno Mars.
SBTV, which has worked with brands including Blackberry, Reebok, Adidas, Nike, Sony and Universal, is one of the businesses helping to redefining the modern broadcasting landscape.
In 2011, Edwards featured on a Google Chrome advertisement aired during The X Factor launch. The traffic generated as a result of the ad crashed the SBTV website.
Edwards will appear at the Production & Post Forum on the 5 November at Bafta to reveal how he plans to continue to grow SBTV and expand into new sectors.
Tickets are selling fast, to book visit www.broadcast-forums.com