Japanese soccer league is providing fans with bespoke highlight clips, using artificial intelligence (AI) and machine learning (ML)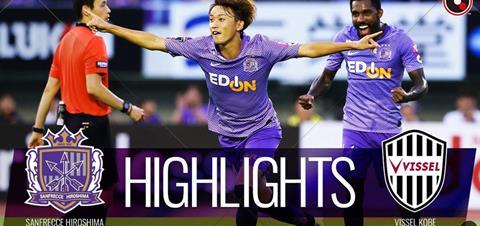 The top-flight of Japanese soccer, J.League is using AI to create personalised highlight clips of Japanese football content. AI specialist WSC Sports is working with J.League to automatically generate and distribute tailored sports video content in near real-time.
The software analyses live sports broadcasts to identify every significant event in the game, which are then auto-edited into customised short-form video content.
WSC's machine learning platform is integrated with producer J.League Media Promotion (JMP) and live streaming platform Imagica Live's social media and other digital platforms.
Hiroaki Dei, CEO of JMP said: "JMP prides ourselves on innovation and bringing the latest in media technology. Integrating AI technology in our production services ensures we continue to offer our fans world class digital video content."