Rushes is making eight of its 100 staff redundant as part of an overall review of business costs.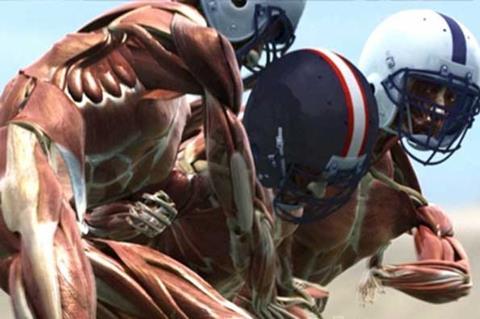 Six admin and support staff, one visual effects artist and one colourist are affected.
Managing director Joce Capper said: "These measures have been taken now to ensure that Rushes continues to evolve and maintain its position within its marketplace.
"The consultation process is almost completed and like the rest of the industry Rushes has actively looked at implementing ways to rationalise it's business costs and make savings where possible, while continuing to deliver a top quality post production service at the right price for our clients".
Rushes is part of the Ascent Media Group.
Broadcast estimates that more than 300 positions have been redundant in post-production since the beginning of 2009.