10% growth in TV revenues driven by international strategy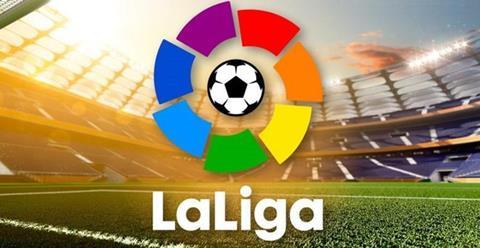 TV revenues for the two top tiers of Spanish football are expected to top €2 billion (US$2.2 billion) by the end of the 2019/20 season, a 10% year on year increase.
The forecast was made by LaLiga's Ordinary General Assembly of professional clubs, held on 28th October.
Telefónica reportedly pays €980 million per year for live rights, while the Barcelona-based sports agency Mediapro pays €1.14 billion per season.
Audiovisual revenues were €1,865 million euros for the 2018/19 season.
In recent years, LaLiga has set up a global network of nine offices and 46 delegates in 55 countries, developing on the ground relationships with broadcasters and other partners.
La Liga sees more room for growth, given that it has only been working on its internationalisation strategy for the past four years.
It has also invested in new broadcasting technology and platforms to drive awareness, reach and growth.