Full post-production on horticulturalist Matthew Wilson's garden design series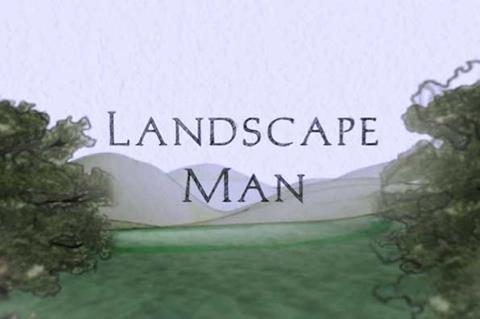 Post Envy
Client Red House TV
Brief To grade, online and dub landscape designer and horticulturalist Matthew Wilson's garden design series.
How it was done In the pre-grade and online, Dicky Everton managed footage from cameras including DSLRs and
treated the images to remove obvious transitions. Footage was also tracked and stabilised.
In order to mix between moving 3D models and live action, the Envy graphics team match-moved 3D models using Cinema 4D.
Location photos were used to place 3D objects correctly and as the source of 'real' textures that were applied to 3D models.
Each of the six one-hour long programmes took nearly a year to shoot from early ideas, development, initial groundworks and planting through to final dressing and finishing.
Watch it 22 April on Channel 4