Winds down with £116,000 donation to Film & TV Charity
London Weekend Television (LWT) Charitable Trust is closing its doors after more than 30 years and will hand its remaining £116,000 to The Film and TV Charity (TFTVC).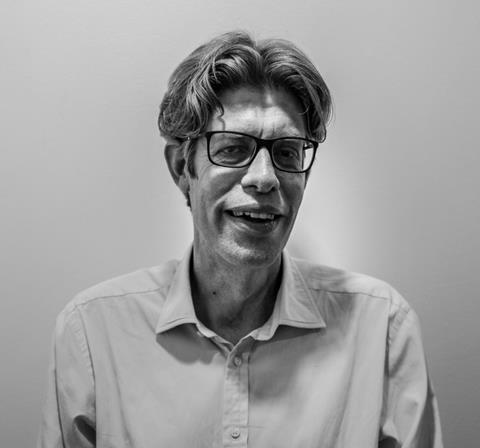 The trust's donation to TFTVC will support the wellbeing of behind-the-camera staff in the UK screen industries.
The LWT charity has paid out hundreds of thousands of pounds since launch to former and current ITV and Granada staff and former LWT chair Michael Grade is a vice-patron of TFTVC.
LWT chair Alexander Gardiner, who runs Rare TV, said: "We are proud of our track record in providing what was often life-changing support for those facing hardship in the television industry but have come to the conclusion that TFTVC is better placed to carry this work forward.
"The charity's work providing support during the pandemic has been inspirational."
TFTVC development director Louise Benson added: "Our workforce is precious, which is why we exist, to provide support and to make a positive difference for everybody working in film and TV."