It's the last day to book tickets at the early bird rate for this year's Media Summit.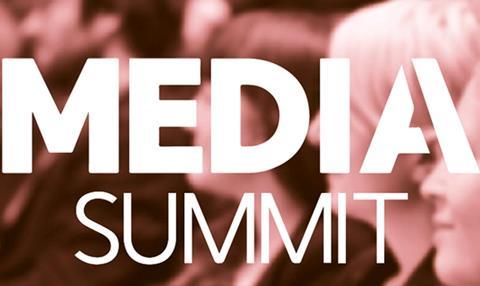 Organised by Broadcast publisher, Media Business Insight, the two-day conference will gather together leaders from across TV, film and advertising to debate the future of the creative industries.
Among the speakers are FremantleMedia chief executive officer Cecile Frot-Coutaz, Endemol Shine chief executive officer Sophie Turner Laing and BBC strategy and digital director James Purnell.
They will be joined by a raft of other speakers including BT TV and BT Sport managing director Delia Bushell, Twitter European vice-president Bruce Daisley and Saatchi & Saatchi chief creative officer Kate Stanners.
Separate panel discussion will include Sony Pictures executive Wayne Garvie, former Kudos boss Jane Featherstone and Neal Street Productions co-founder Pippa Harris.
Top-level executives from companies including ITV, Channel 4, Sky, UKTV and Discovery and Viacom are also set to appear.
The Media Summit will take place on 7 and 8 June at 30 Euston Square, London
Today (29 April) is the final chance to pick up an early bird pass