Gaming and esports specialist says 12,000 square-foot arena will be first of its kind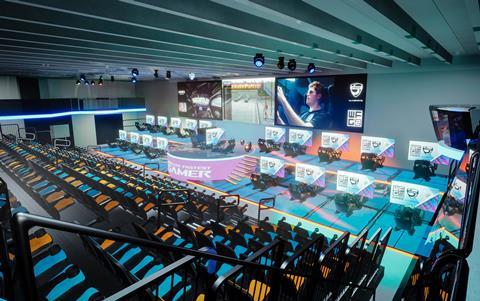 Millennial Esports is building what it says is the world's first dedicated esports racing arena in Miami.
Set to open in 2020, the new 12,000 square-foot arena will be located in the entertainment district of Wynwood in Miami.
Canadian-based gaming and esports specialist Millennial has secured $2.8 million in private construction financing to complete the build-out of the facility.
The esports arena will feature 30 racing simulators that can be raced on individually, linked with the other racing rigs in the building or globally networked to compete against drivers from all over the world.
The development comes as the esports market is experiencing rapid growth. Total revenue for the global esports market will grow 26.7% year-on-year to hit $1.1 billion in 2019, according to a study by gaming research firm NewZoo.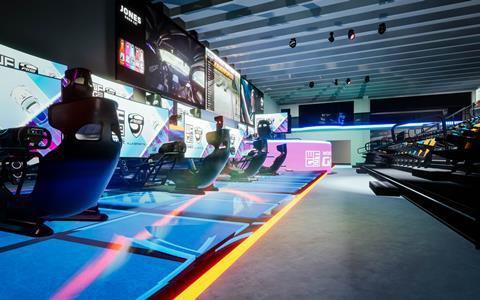 "Creating our first arena is an important step in Millennial Esports' goal of taking esports racing to an entirely new level," said Millennial Esports president and CEO Darren Cox said.
He added that he wanted the Miami facility to be first in a series of dedicated esports arenas around the world, which will hold local and international competitions, be used for both amateur and professional driver training, and also stage corporate events.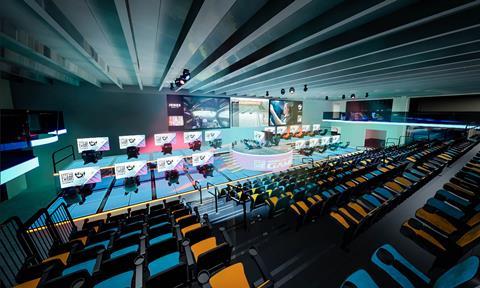 "Nobody has built anything like this at this level — we want this to be the 'Formula 1' of racing esports facilities — and the people of Miami will be the first to enjoy this opportunity to develop their skills."
Millennial is also installing a full-size full-motion simulator — the same type as used by professional race teams around the world.