Sports graphics provider installing HDR and UHD/4K compatible PRIME graphics systems at broadcaster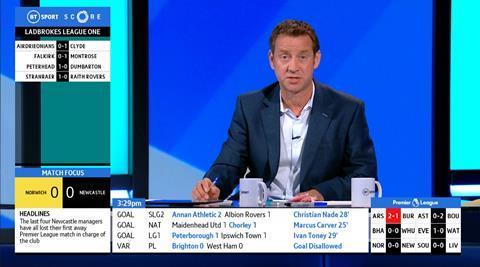 Sports and event graphics provider MOOV has acquired 23 new ChyronHego PRIME graphics systems, which support HDR and UHD/4K workflows.
In phase one of the installation, MOOV is using PRIME systems to support one of its largest clients, BT Sport.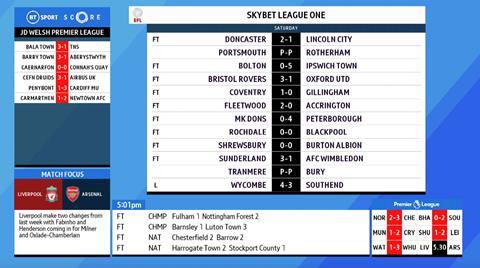 MOOV began working with BT Sport in 2013, working on its UHD service and using ChyronHego's LyricX graphics creation and playout solution. In early August, BT Sport launched a new channel, BT Sport Ultimate, with pictures and sound in UHD, HDR, and Dolby Atmos.
The PRIME platform is used for character generation, production clip playing, or touchscreen and video wall graphics.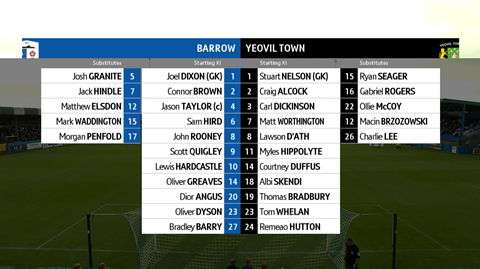 Laurie Beaumont, head of graphics at MOOV, said: "We've enjoyed a close partnership with ChyronHego for well over a decade, so we knew PRIME would give us the flexibility, power, and ease of deployment we need to support our clients as they continue to expand their UHD and HDR workflows."