MTV approached Proud Creative to create a brand package of five idents for MTV Shows without a pitch.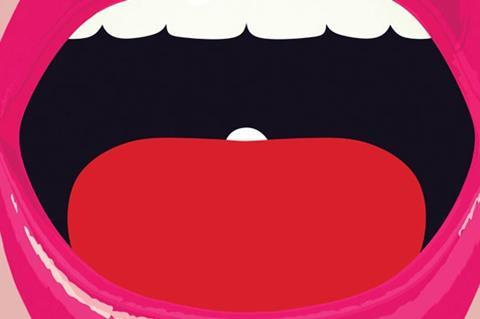 Design Proud Creative
Client MTV
Brief Create five idents for MTV shows without a pitch.
How it was done A look was developed based on a clean illustrative style, working with a limited colour palette
to keep the spots tied together. Motion graphics company Bait built elements in 3D before the spots were animated
in Maya and given a relatively flat graphic look with the subtle use of reflections. Audio was provided by Freefarm.
Watch it Now on MTV