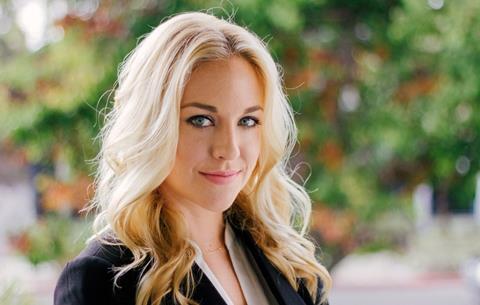 British AR tech developer Ncam Technologies has appointed Morgan Beall to help drive the company's growth in the North American market.
Beall joins from RED Digital Cinema, where she was business development manager, in the role of VP of North America sales.
Her appointment comes as Ncam prepares to open a sales and support office in Los Angeles, CA.
Ncam CEO Nic Hatch said her appointment would help expand Ncam's reach in the region and deliver a more localised sales and support experience for its North American and Canadian customers and partners.
Morgan commented: "We have only scratched the surface of augmented reality and its possibilities, and I'm excited to have the opportunity to bring Ncam's advanced technology to a wider audience."
Ncam's technology has been used on feature films including Avengers: Age of Ultron (Marvel), television shows such as The Man in the High Castle and Outlander, and sports broadcasts including Autumn International Rugby (BSkyB) and Monday Night Football (ESPN).