Darryl Noad, award-winning lighting director, passed away on Friday 18th November after a short battle with lung cancer. He was 57.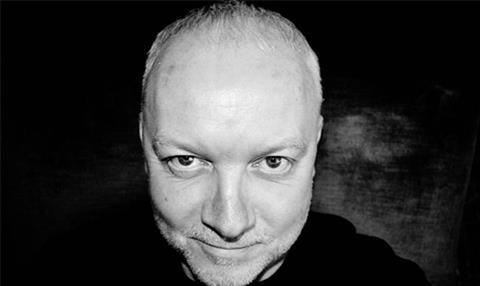 Darry started his career in theatre lighting, mostly at London's Riverside Studios working on drama, music, dance and comedy shows, including shows with Michael Clark, Kenneth Branagh, Lenny Henry and Van Morrison.
He moved to television in the 1990s, and quickly established a reputation for considered, and often dramatic lighting 'looks' for shows. His approach to TV lighting brought theatre and music-tour sensibility and without doubt advanced the craft of TV lighting.
Darryl lit hundreds of shows over the last two decades.
His entertainment work included Audience With…, 1 vs 100, Deal or No Deal, 11 O'Clock Show, Big Brother. He lit large scale award shows and events, and many music shows including Top Of The Pops, the award-winning Re:covered, and European versions of Pop Idol.
Comedy work included Frankie Boyle's Tramadol Nights and John Bishop's Britain.
Darryl was often a first choice for the ambitious, unusual and 'moody' – he lit an entire disused US army base for Space Cadets, which included a space shuttle mock-up, and a barn and disused cinema for Derren Brown stunts.
His work wasn't confined to entertainment. Darryl brought a cinematic touch to RDF's important and powerful look at the work of jurors in The Verdict. His factual work also included election and political debates.
Many will remember Darryl for his uniquely calm and cheeky take on life – he was much-loved by lighting crews, and renowned for his quick-witted talk-back banter.
His legacy is to remind us of what's important in our industry. He taught many of us that we only achieve our best when we collaborate and listen to each other, and work with values and integrity. His dry wit was always a grounding-rod for much of the "wavy-arm nonsense" of TV, as Darryl put it.
There will be a memorial event in London next month, where colleagues and family will colourfully remember the unique man and talent that was Darryl Noad.
Tony Gregory, director