News UK-owned Wireless Group had complained about market dominance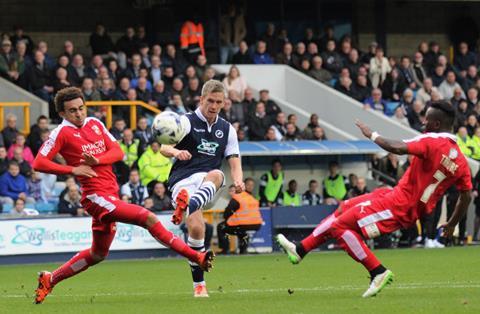 Ofcom has rejected Wireless Group's call for a review into how the BBC acquires sports rights for radio.
In September, News UK-owned Wireless demanded that the regulator inspect how the BBC acquires sports rights for BBC Radio 5 Live and 5 Live Extra.
"The way in which the BBC acquires radio sports rights does not appear to have changed materially and any consumer harm resulting from the way the BBC acquires radio sports rights seems unlikely to be material," said Ofcom's Consideration of Wireless' request, published today (18 December).
In its response, Ofcom's stressed that the BBC's acquisition strategy "had been present for a long time" and that Wireless had failed to identify practices that had either emerged or increased since Charter Renewal.
It added: "We have found no evidence to suggest there has been an accumulation of incremental changes by the BBC or major market developments in live sports radio since December 2016."
Ofcom said the BBC's acquisition of popular sports rights posed "no material harm to consumers".
The regulator said that if the BBC were to acquire fewer rights, this would most likely lead to a transfer of sports between existing stations rather than an increase in the volume of sports being covered.
Smaller radio stations would find it difficult to pick up rights due to "barriers to entry", according to Ofcom.
Wireless claimed the BBC had harmed competition in the market for commercial sports radio, hampering the ability of the likes of Talksport to procure rights.
However, Ofcom said there is no evidence that Talksport is struggling. Last year, the broadcaster beat the BBC to acquire rights to the English Football League.
Rupert Murdoch's News UK acquired Wireless in September 2016, around the same time as the BBC Charter was being finalised.