Successful candidate able to produce and front social media content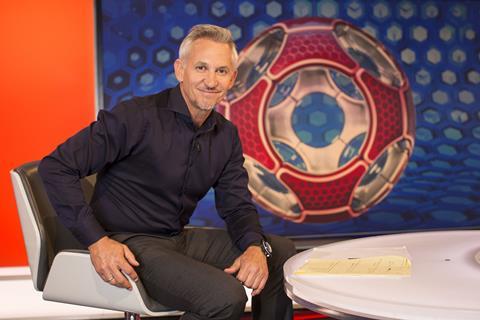 BBC Sport is seeking a digital presenter to create and front its social content for 16-24s.
The division has issued a job advert for an individual to work with its digital teams to create social media content for the likes of YouTube, Instagram and Tik Tok, while also fronting the content.
BBC Sport is seeking someone with a keen sporting interest who is already a prominent social influencer. Candidates have two weeks to apply for the Salford-based role.
In its advert the BBC said: "The person we're looking for will not only be able to be the face for our youth content but will also be a creator themselves and able to come up with great ideas and collaborate with our digital video and social media teams."
The role appears similar in scope to a callout by the BBC Children's department last year, with successful candidates set to front a set of new YouTube channels focusing on areas such as news, celebrity and entertainment.
This move was forged in a bid to reach young teens who are abandoning the corporation's children's and mainstream channels.