Ofcom chief executive Sharon White has pledged to step up the regulator's work around diversity and intends to give a "harder edge" to requirements placed on the BBC.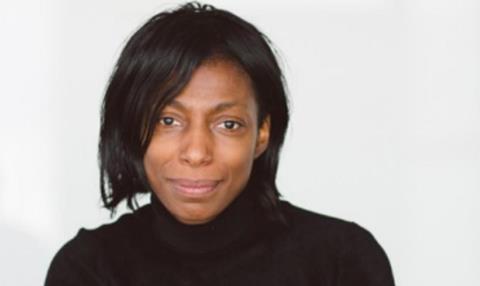 Speaking at the RTS London conference, White indicated that policing diversity would rise up the regulator's "priority list".
The BBC draft charter enshrines diversity in the BBC's public purposes which, coupled with Ofcom taking on responsibility for regulating the BBC, could usher in greater focus on the issue.
White said the corporation and the other PSBs are doing a "pretty good job" in most areas - with the exception of their performance on diversity.
She said she wants to look closely at a number of proposals for the BBC, including the idea of ringfencing funding.
"Whether it's about employment, or spend, or something with parallels to [the regulations] for the nations and regions, I want to look at them all and give them a harder edge than in the past."
White also flagged that Ofcom could ultimately punish the BBC or other broadcasters for failing to fulfil their duties, but said she was confident it would not come to that.
"If you are in the world of a regulator punishing broadcasters for failing on diversity you ate in a second or third best world… Inevitably we will look at enforcement, but we would like to think that with the industry and regulator working together we can do the right thing."