The Soho visual effects company One Of Us has bought a Baselight colour grading system from FilmLight.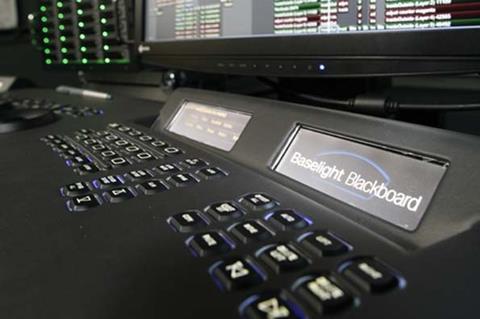 It will use the new kit to offer clients a range of different post-production services above and beyond visual effects.
"We plan to use Baselight as much as a design tool as a finishing tool," said Tom Debenham, a co-founder of One Of Us.
"The ability to work faster with full resolution elements in a proper colour environment will provide us with the freedom to explore the look and feel of our work, and allow us to integrate colour decisions, editing and layering before feeding more involved compositing to our Shake artists."
With digital acquisition increasing in popularity for commercials and films, another requirement was for a colour grading system equipped to handle the RAW files that digital cameras create.
Debenham said: "We needed the potential to feed shot elements straight in to the existing timeline, work in the same environment as the timeline, in order to make element selection much more of an integrated decision."
Formed in 2006 by Debenham, Dominic Parker and Rachael Penfold, One Of Us was set up to work on a Jonathan Glazer commercial for Motorola 'Red'.