Peter Kosminsky has issued a warning against privatising Channel 4 "by stealth", comparing the move to the sell-off of ITV franchises in the 1990s.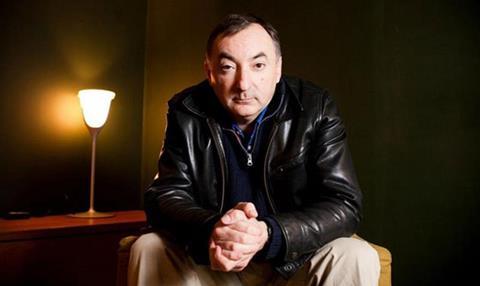 The Wolf Hall director claimed the threat of a C4 sale had been all but overlooked amid BBC charter renewal but were such a move to take place, "a quirkily brave and occasionally brilliant broadcaster will be reduced, as ITV companies were, to a profit centre."
Prime minister David Cameron confirmed the government was weighing up options for the future of the broadcaster in November, after a photo emerged of official government documents on the subject.
Writing in The Guardian today, Kosminsky recalled working at ITV when changes due partly to the Broadcasting Act 1990 led to the gradual break-up of the business, resulting in its existing stakeholder ownership model.
He claimed that ITV had since suffered a subsequent decline in quality, highlighting research which indicated that it went on to win fewer Bafta and RTS Awards. It picked up 28% of the available gongs awards between 1983 and 1993, compared to 14% between 2005 and 2014.
Despite the promise of "cast-iron regulation to ensure programme standards" he said C4 "as we know it today, will cease to exist" if privatisation went ahead.
"Please don't let it happen by stealth," he added. "This time we have no excuse. History's lessons are there on our television screens for all to see – in ITV's sad and sorry decline."