"We support young people starting out in the industry by giving opportunities to people in entry roles if they show an interest and aptitude for research or production co-ordination."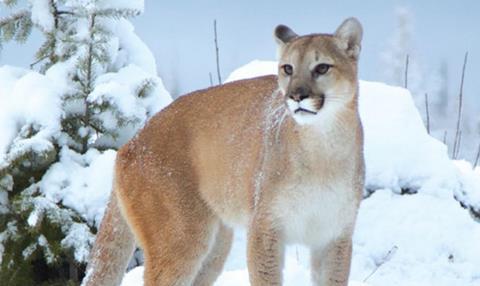 FAST FACTS
Number of employees 47 (21 full-time)
Location Bristol
Status Independent
Key shows Puppy Secrets; The Secret Life of the Family; The Story Of Cats
Managing director (years in position) Grant Mansfield (3)
KEY PERKS
Monthly 'dog Friday'; day off for birthday; lunch from a different nation every Friday
Oanna Pearson, head of operations
How do you spot talent and develop members of the team?
Plimsoll has promoted five young people in the space of a year and a half. One has become our in-house editor, two have become researchers, one has become a coordinator and another has moved to a more senior administrative role.
We support young people starting out in the industry by giving opportunities to people in entry roles if they show an interest and aptitude for research or production co-ordination.
How do people get a foot into your company? What is your approach to apprenticeships and mentoring?
We advertise through all the normal channels, including local media sites such as Bristol Media, and we are signed up to Talent Manager. Plimsoll engages with Bristol University, UWE, local schools and a charity that supports underprivileged young people.
We offer work experience when we can and make sure they have as varied an experience as possible. We have been working with Channel 4 on its production training scheme and have hosted a research placement.
How workable is formal training in the modern TV environment – and what do you offer?
We offer our staff appropriate training to be able to complete their work. However, as with most production companies, there is also a lot of training on the job.
What is the best way to celebrate staff members' success?
Our chief executive and managing director write a personal email or letter to someone who has performed particularly well. Once a year, we award a night away to a member of staff who deserves it the most. This is decided by a democratic vote taken by all members of staff and is announced at our Christmas party.