BT Sport Takeover, which was made by 12 media students from Newham Sixth Form College, will air tonight at 20:45 on BT Sport 3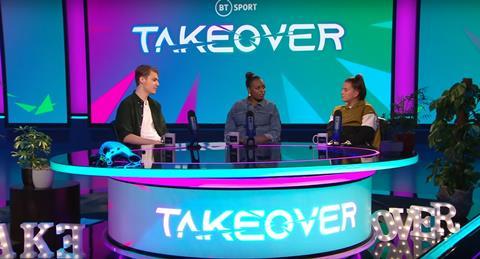 BT Sport has supported and funded a 30-minute sports magazine programme created by media students from Newham Sixth Form College that will TX tonight on BT Sport 3 at 20:45.
The show - called BT Sport Takeover - was made by 12 second year students and features a series of short films based on lifestyle, culture and events in the sporting world, all told from the students' perspective.
The students learned the practical side of filming, editing, creating graphics and studio presentations over a two-month period when they spent four days a week working 10am-5pm at BT Sport studios.
The project has been a huge success. We're very, very proud of the finished production

Jamie Hindhaugh, chief operating officer, BT Sport
The idea for BT Sport Takeover grew out of BT Sport's diversity board, which organises apprenticeships and work experience schemes.
BT Sport chief operating officer and chair of the diversity board, Jamie Hindhaugh, told Broadcast Sport: "We wanted to fine tune our initiatives – work experience is great, but we wanted to look at how we could build on it and give it longevity. Dimple Patel (BT Sport scheduler), who herself went through an outreach programme when she was younger, approached the diversity board with the idea for the Takeover initiative. The initial idea was to create a programme that would tie in with the Btec Level 3 college course and could be used for coursework and for the students' showreels."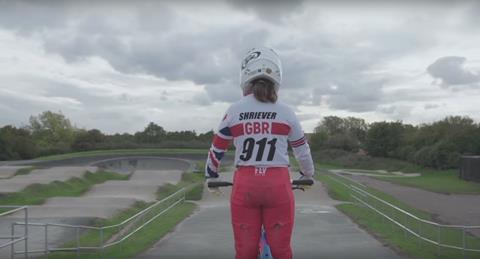 The students were all recruited from Newham Sixth Form College (Newvic), which is local to BT Sport studios. Hindhaugh said: "The aim was for the students to create a 30-minute programme. We set them the task of making four VTs on sport and culture, telling the stories they wanted to tell. They spent two months filming, learning how to do graphics, editing and storyboarding. We also did a day in BT Sport studio to film all the links. Their knowledge before had been largely theoretical, so we gave them access to everyone here, and assigned a producer to the project. Dimple also worked as a production manager."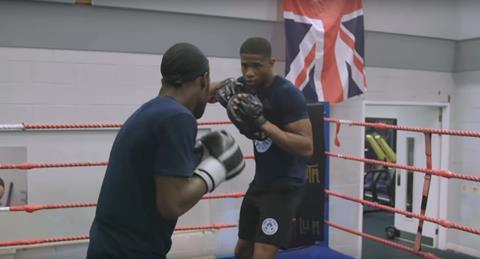 The completed production was screened for the first time last week, at an invite-only event at BT Sport studios for the students and their family and friends. Hindhaugh said: "It was remarkable - the quality of the output was phenomenal, and watching the kids grow their skills over the time they were here, and seeing the reaction of their families, it's clear the initiative made a real impact. The project has been a huge success. We're very, very proud of the finished production and are going to broadcast it in full on BT Sport 3 tonight. Furthermore, we're also making the BT Sport Takeover initiative an annual event."
Watch BT Sport Takeover below, and on BT Sport 3 at 20:45 tonight (Tuesday 12 November)