Gravity Media has brought former Seven Network head of sport, Saul Shtein, to its Australia team.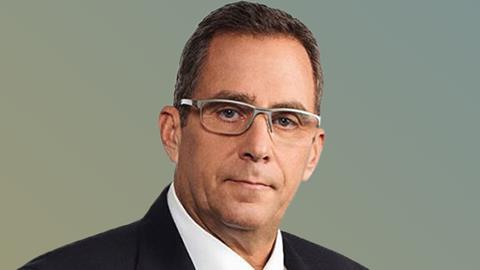 Gravity Media has made Saul Shtein it's director, production and content, in Australia.
After 15 years as head of sport for the Seven Network and more recently as senior producer at Mushroom Group, Shtein will be aiming to expand Gravity Media across production and content Down Under. He also worked at Fox Sports for eight years.
Throughout his career, Shtein has headed live coverage of three Summer Olympics, and two Winter Olympics. In addition, he has been involved with AFL coverage, the Australian Open Tennis Championships, Test and ODI cricket, rugby league, Formula 1 Grand Prix, Wimbledon, NSW & Victorian Horse Racing, boxing, surfing, and a range of magazine shows.
Shtein has also produced the MTV programme at Nine Network, and more recently the ABC-1 show, The Sound, for Mushroom Group.
Gravity Media CEO, John Newton, said: "Having someone of Saul's calibre come on board provides a great opportunity for Gravity Media to continue our global expansion. He has already stamped a significant footprint on the broadcasting industry in Australia, and we're delighted to be able to enhance our team with his expertise."
Shtein added: "The media landscape is changing dramatically, from a commercial, technological and viewer perspective. With the rise in OTT TV and the move into mainstream broadcasting of Facebook, Apple, Amazon and DAZN, now is the perfect time to be joining such an ambitious, dynamic and relevant organisation as Gravity Media."