It has invested in a "multitude" of HDC-3500s, HDC-5500s and HDC-P50s.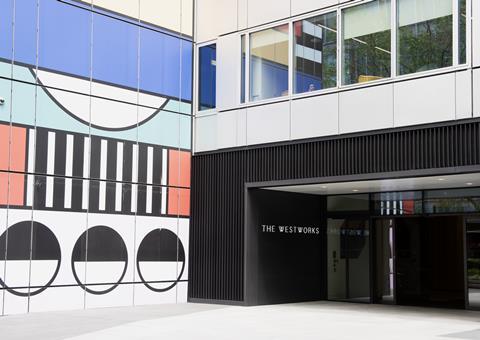 Gravity Media has upgraded and expanded its Sony camera fleet across the globe, to help futureproof its technology for live broadcasting and accommodate further business growth.
The initial contract sees a "significant quantity" of Gravity Media's global camera fleet replaced with Sony's HDC-Series live production camera chains, to capture sports productions including ATP Tour tennis and Formula E.
Specifically, Gravity Media has invested in a "multitude" of HDC-3500s, HDC-5500s (pictured below) and HDC-P50s.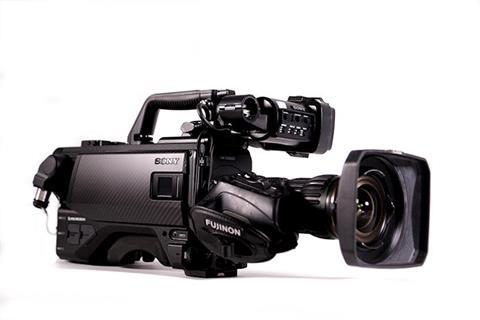 Gravity Media houses the ATP Media Studios and Formula E production teams in its new and expansive White City remote production facility.
Ed Tischler, managing director at Gravity Media, said: "This major investment in Sony system cameras marks a gear shift in our transformation programme, bringing new levels of image quality, portability and creative flexibility to live production environments that puts us head and shoulders above our competitors.
"With television formats evolving, it became imperative to upgrade to the very latest technology covering 4K, HD, High Frame Rate (HFR), High Dynamic Range (HDR) and ultra-slow motion. Sony equipment fits the bill, and is trusted by our production teams and our clients alike."
Norbert Paquet, head of live production, Sony Europe, adds: "We are delighted to sign this new contract with such a major player and innovator in the live production world and see our technology used to broadcast some of the world's biggest live events.
"Sony teams across the UK, US and Australia mobilised quickly to deliver the initial contract and are in discussions with Gravity about further requirements. Given the Sony Networked Live ecosystem of solutions, products, services, helping the broadcast industry take full advantage of resources in high-quality mission critical live production, we are excited about the future potential of this partnership."