Sunset+Vine managing director David Tippett discusses the company's plans as the host broadcaster of the Games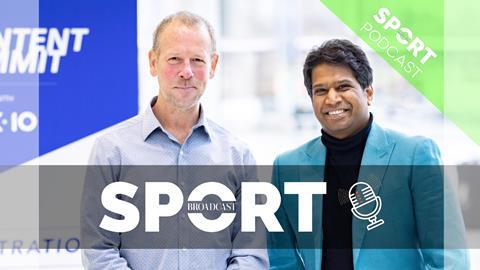 A fireside chat with Sunset+Vine's David Tippett, who provides an overview of what's being done by the host broadcaster as it gears up for the Birmingham 2022 Commonwealth Games later in the year.
Sunset+Vine won the contract last year and will capture 2,000 hours of TV coverage across 19 sports during the 11 days of the competition (28 July-8 August), for an expected global audience in excess of 1.5 billion.
At least 15% of the 1,600 technical and production workforce for the games will come from Birmingham and the West Midlands, having been trained through a Host Broadcast Training Initiative that Sunset+Vine is launching in the area.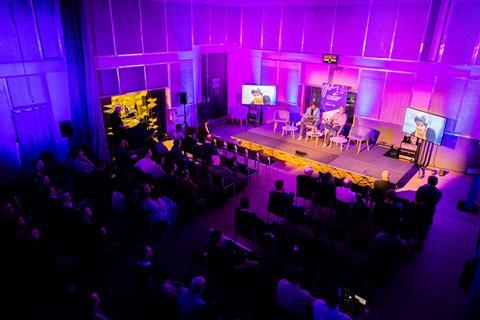 The initiative is specifically designed to address the lack of diversity in the creative sector, and will offer a year's training to 200 young people from the region, with half recruited from underrepresented groups.
The podcast was recorded at The Broadcast Sport Content Summit, held at Dock10 Studios on 16 March 2022.
Podcast: Gearing up for the Birmingham 2022 Commonwealth Games
Speaker
David Tippett, Managing Director - Sunset + Vine
Chairperson
Gavin Ramjaun, Presenter & Senior Journalist - BBC
You can subscribe to the Broadcast Sport podcast now in Spotify or the Apple Podcast app to receive this and all future episodes of the Broadcast Sport podcast.