The company is aiming to help someone aged 18-25 to break into the industry.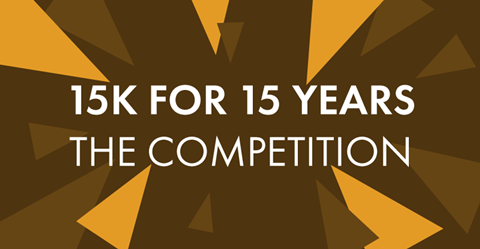 Production agency Shoot The Company is offering £15,000 to a young content creator looking to break into the industry.
The company has revealed the prize in celebration of its 15th anniversary. People aged between 18-25 can enter by pitching ideas on any topic and submitting them to the Shoot The Company website by 13 August.
The winner will receive £15,000 of budget for the idea, and work with them to complete its production. They will also have their film played on 1 November to celebrate Shoot's anniversary.
There are no limits non duration, format, or ideas, and entries can be in a video, voice message, or written form. Those who make the shortlist will present their idea to a virtual or face-to-face panel, before a winner is announced on 1 September. Further information, and where to send your entry, can be found here.
Henry Wilks, co-founder of the Shoot the Company, said: "As one of the UK's leading boutique filmmakers we owe a lot to phenomenal connections and people who gave us opportunities in our own careers. It's a privilege to see Shoot the Company celebrating 15 years in this fashion and offering up a career changing opportunity to someone who otherwise might not be able to break into the industry."