Grabyo's cloud platform will be used by the OTT and pay-per-view live sport platform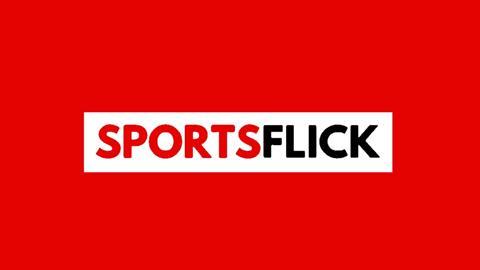 OTT and pay-per-view live sport platform Sports Flick Global has partnered with Grabyo to deliver localised broadcasts to subscribers.
Sports Flick will tailor its international broadcasts to regional audiences, including the use of local talent for presentation and commentary. This will be done with Grabyo's live production platform, Grabyo Producer.
Grabyo Producer can remotely produce live broadcasts from any location using just a laptop/PC. The broadcasts are then delivered directly to the Sports Flick platform with custom branding and graphics.
Sports Flick will first be using this to add local commentary from well-known, in Australia, commentator Simon Hill to its Women's Champions League broadcasts in the country. Hill is able to contribute to programmes from his personal devices and interact with live footage and other commentators as if he were in the stadium.
Further local commentary for other properties is expected to be added in the coming months.
Head of marketing and production at Sports Flick Global, Michael Turner, said: "With the ever changing world of broadcasting, we were impressed at the system's capabilities as a full-scale cloud based replacement for a traditional vision switcher set up and its ability to handle all aspects of the live broadcasting workflow.
"We were given 24 hour support to quickly implement Grabyo into our UEFA Women's Champions League Coverage and with the success of the transmission nationally, are looking at implementing the system into our other properties as we move toward a cloud based broadcasting workflow."
Marcello Fabiano, head of Australia and New Zealand at Grabyo, added: "It's exciting to see emerging OTT platforms such as Sports Flick Global adopt cloud technologies for their broadcast workflows. They're not necessarily bound to legacy software or hardware so they can be agile and creative in how they deliver new content experiences to fans."