Lynch joins from Sky Sports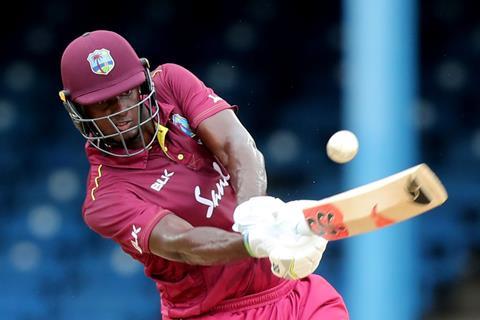 Whisper has appointed Mark Lynch as its lead director, cricket, starting in October.
Lynch will work on Whisper's cricket portfolio, which includes all international cricket in the West Indies and New Zealand, as well as the BBC's test match highlights show.
He joins from Sky Sports after 15 years directing cricket matches, including World Cups, World T20s, Champions Trophies, and a large amount of England cricket. Lynch also played an integral role in Sky Cricket's move to remote production, and will give perspective as Whisper looks to deliver an enhanced broadcast facility at its London HQ.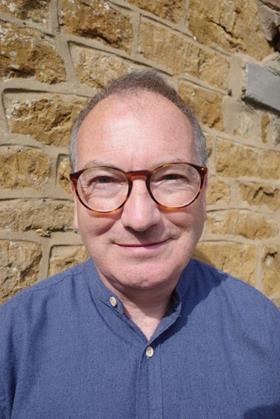 At Whisper, Lynch will work alongside managing director Mark Cole, senior producer Rob Williams, production executive Sarah Warnock, and producer Graeme Brown.
Whisper aims to improve its cricket coverage with an in-house director ahead of 2022, when it will be host broadcaster for five T20 matches and three test matches in the Caribbean early in the year, as well as a wide range of high profile matches in New Zealand.
It will also produce BBC highlights for England Men's Cricket, plus support for Sony Pictures Networks India, Super Sport in South Africa and Ten Sports in Pakistan.
Lynch said: "I am delighted to be given the opportunity to join such a vibrant and fast-growing company, and look forward to helping develop Whisper's ambitious and exciting plans."
Cole added: "We are delighted that Mark, one of the world's leading directors, is joining the team having delivered some of English cricket's most memorable moments in recent years. From Jimmy Anderson's 600th wicket to Alistair Cook's final game and finishing his time at Sky with the England v India series this summer, he has been a master in sport storytelling through his pictures. Sky are leaders in this space and it's a real coup for the team to add someone with Mark's experience and expertise.
"We've already delivered some exceptional live cricket content over the last 18 months for our production partners around the world and our industry-leading team are excited about the opportunities ahead, starting with the Super Smash and live Test cricket in New Zealand, followed by England's much-anticipated visit to the West Indies early next year."