Automated system creates real-time immersive audio mixes using patented artificial intelligence (AI)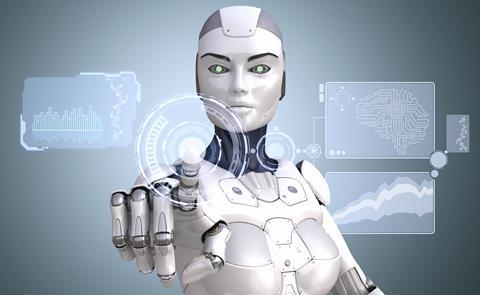 Salsa Sound has launched an innovative, automated system that creates live audio mixes of football matches. It is based on Salsa Sound's patented AI technology, which takes the audio from standard broadcast microphones at a venue and automatically creates a real-time mix. This automatically mutes offensive language from pitch-side mics and can be used on site or through remote production.
The Salsa Sound AI engine has been trained on "hours of hours" of content from the Premier League and Championship Games, and is now ready for market," said Salsa Sound co-founder and director, Rob Oldfield.
He told Broadcast Sport: "The way football is currently mixed is quite archaic – it's an intensive manual process using a big audio console, where you have to keep on top of audio coming from 11+ mics. Instead, our AI approach to live audio mixing takes the input from the same mics and continually analyses them for interesting events – the crowd, ball, whistle and so on – and creates a real-time mix of those sounds."
Salsa Sound's stand at IBC 2019 ably demonstrated how even a novice user can create a high-quality immersive mix of a football game using just three faders – one with the AI created pitch mix, one with the crowd, and one with the commentary.
The company is currently working with clubs, including Manchester City, on creating bespoke content for direct-to-consumer platforms.