Glasgow post house Serious Facilities has added Alex Broad and Gary Scott to its editing team.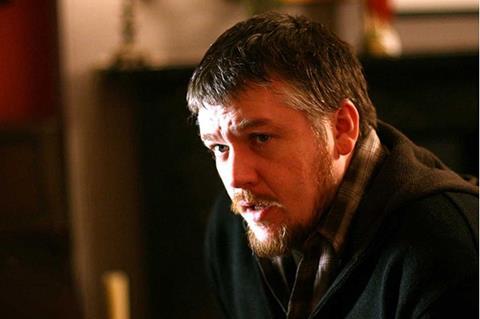 The two senior offline editors, who were previously freelance, will start their new jobs in January.
Scott's CV includes the drama Crying with Laughter (pictured) and the documentary Terry Pratchett - Living with Alzheimers. Both won BAFTA Scotland awards this year.
Broad spent much of the last year working on wildlife documentaries. He was also nominated for a Scottish BAFTA this year for his work on Girls Behind Bars.
Serious managing director Simon Cull said: "Alex and Gary are exactly the caliber of editor we were looking for and their reputation precedes them. We will be offering the best off-line facility imaginable to a very buoyant Scottish TV market, as we have been doing with on-line, VFXs and grading over the last few years."
Serious Facilities provides full post-production services from its HQ at FilmCity in Glasgow.