Archive and storage management software firm SGL has appointed Glyn Jones to the role of development projects manager and Ashley Smith to the role of web services developer.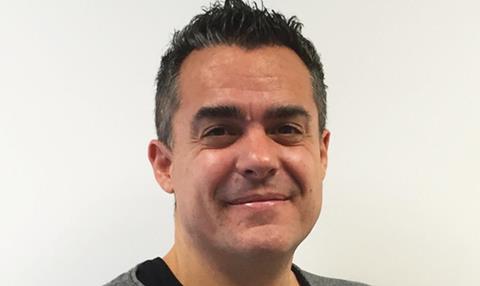 The duo will be based at SGL's head office in Hampshire. Jones joins from BSS Digital, where he held the post of head of digital operations.
He will be responsible for leading the development and quality assurance teams as well as the delivery of the next generation of SGL's FlashNet archive management solution. Smith, who will report to Jones, joins from BlueHub Solutions, where he was a junior developer.
Chief HR officer and UK director of support operations Jon Wigley will take on the managing director role at Deltatre Media.